Home
>
News
>
Enterprise News
>
News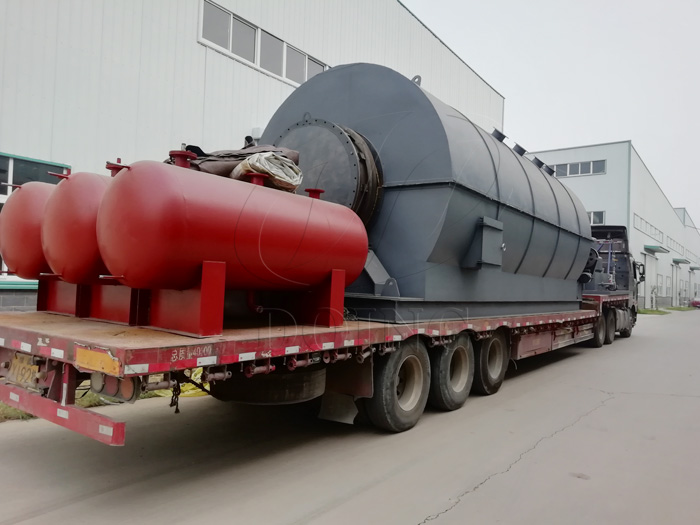 In September 2019, 6 sets waste tyre recycling to oil pyrolysis plant were sent to Fujian, China. These 6 sets waste tyre recycling to oil pyrolysis plant will arrive at the customer's factory in about 3 days, and then our professional installation engine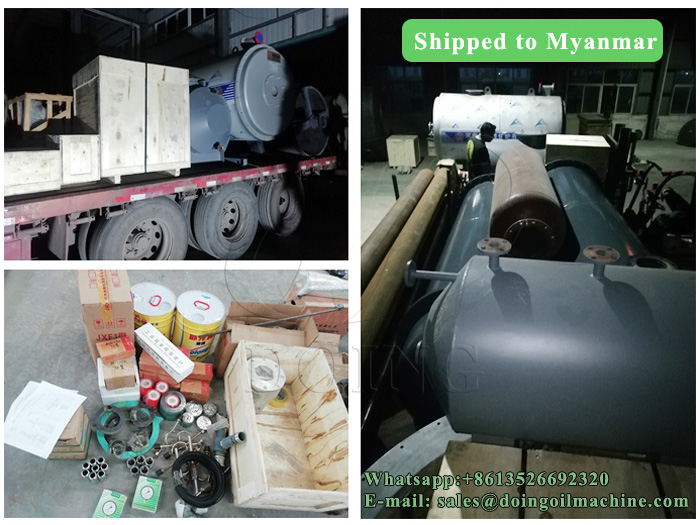 DOING company arranged for a 17.5-meter-long trailer to transport the 5T waste oil distillation plant ordered by a customer in Myanmar to the port. The main parts of the 5T waste engine oil to diesel distillation plant, such as the reactor and condenser,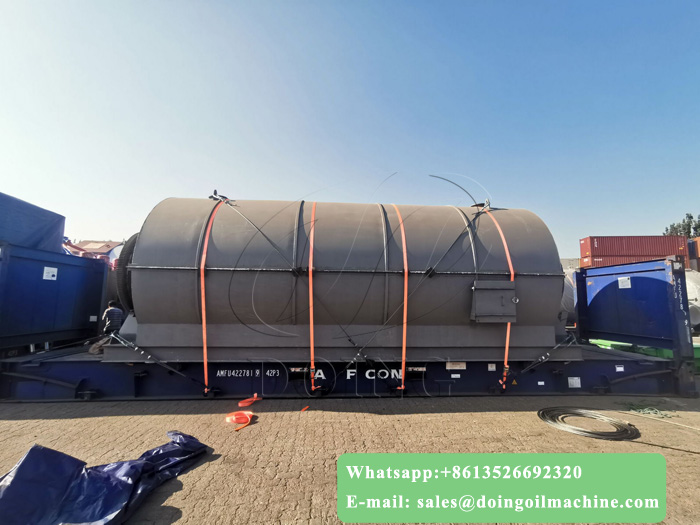 In October 2019, one set newly upgraded waste tyre recycling to oil pyrolysis plant manufactured by DOING was successfully shipped to Accra, India. After installation and debugging, this waste tyre recycling to oil pyrolysis plant can bring considerable b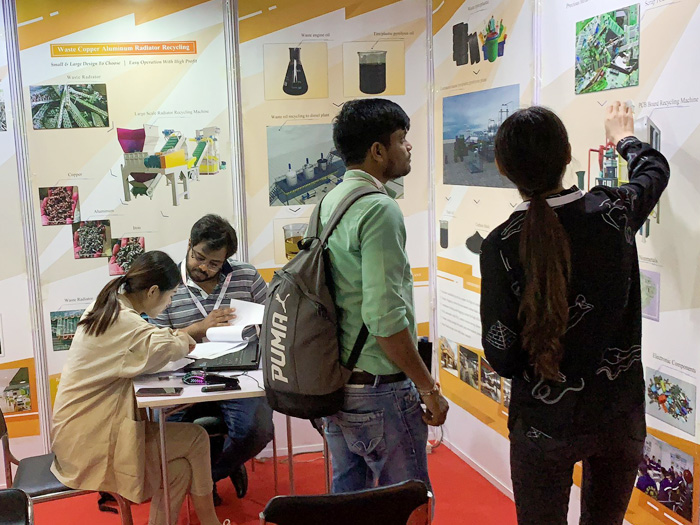 DOING company mainly displayed the following equipment at the exhibition: continuous tire pyrolysis plant, waste oil refining equipment. In the exhibition, our project manager totally received more than 100 customers from different countries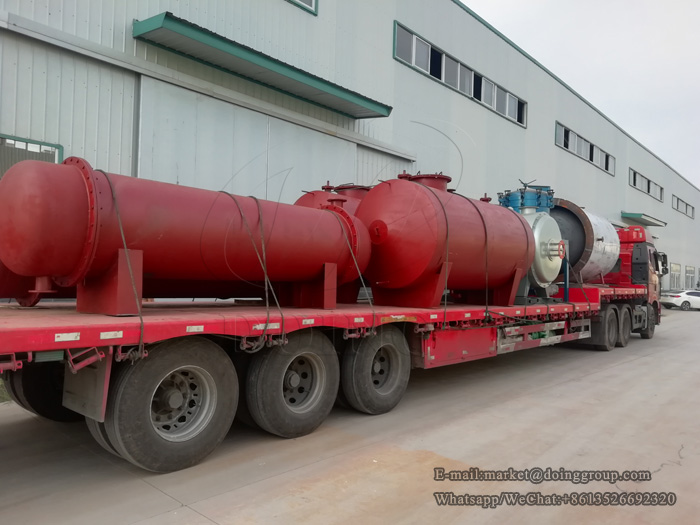 On August 21, 2019, one set five tons waste oil distillation plant from a Myanmar customer was successfully shipped from the factory of DOING company to Qingdao port for shipment.Hopefully the waste oil distillation plant can be shipped to Myanmar success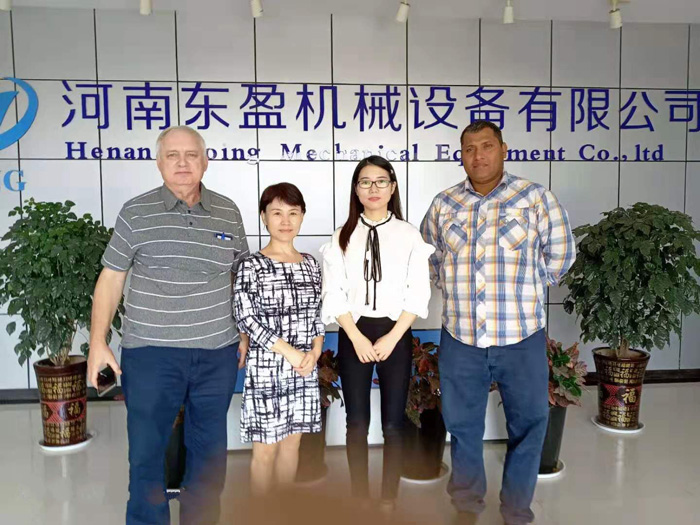 On September 18, 2019, two Israeli clients accompanied by their Chinese partners visited DOING company for waste tyre pyrolysis equipment.