News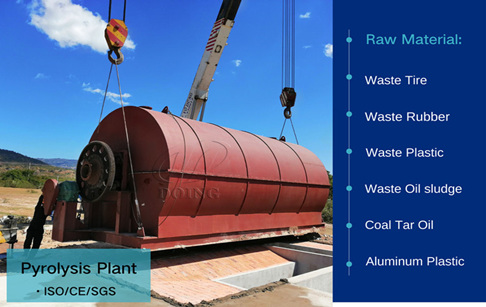 The raw materials like rubber tires, plastics, oil sludge, etc., are all suitable for pyrolysis plants. You can choose appropriate raw material based on the analysis of oil yields and your local market conditions to obtain better output / profit.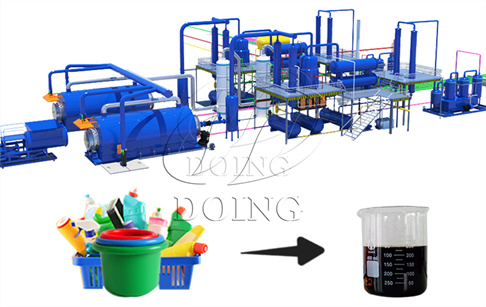 DOING Waste plastic pyrolysis plant can turn waste plastic into fuel through four steps: feeding, heating, oil gas cooling and slag discharge.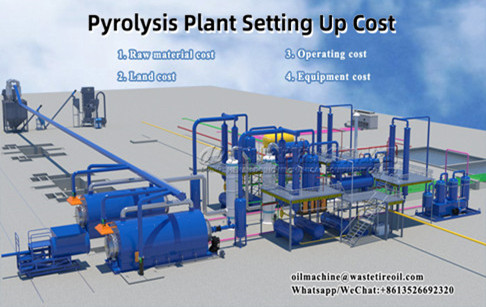 It needs to invest tens of thousands of dollars to several million dollars to build a plastic waste to fuel pyrolysis project. The detailed plastic waste to fuel pyrolysis project building cost should be subject to the actual situation.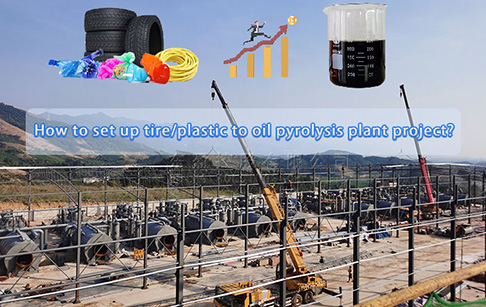 The following preparation works should be done to start a plastic to oil reverse business: get sources of plastics , do the market research for final products, get a piece of land with suitable size for putting plastic to oil recycling machines.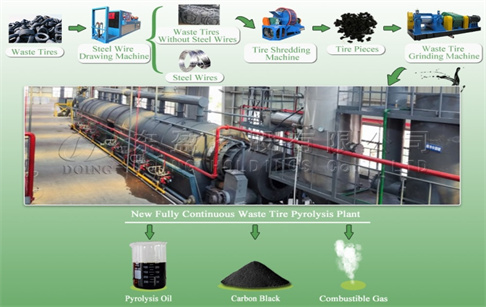 It's the most profitable used tires recycling way to adopt pyrolysis plant to pyrolyze used tires into fuel oil, carbon black, steel wire, etc.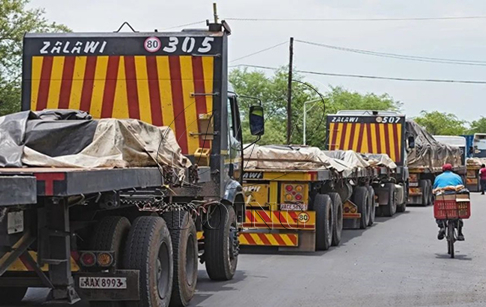 This passage makes a detailed introduction about the four reasons why the costs of transporting goods in Africa are so high. Fortunately, the high cost of transporting goods in Africa is gradually improving.