Home
>
News
News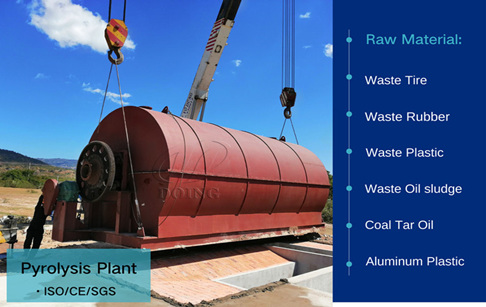 The raw materials like rubber tires, plastics, oil sludge, etc., are all suitable for pyrolysis plants. You can choose appropriate raw material based on the analysis of oil yields and your local market conditions to obtain better output / profit.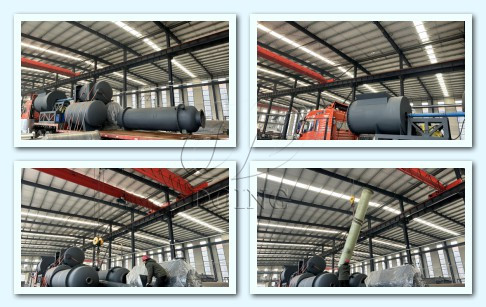 On December 26, 2022, the 18TPD batch type waste tire/plastic pyrolysis plant purchased by a customer in Yili, Xinjiang from Henan DOING Company was delivere.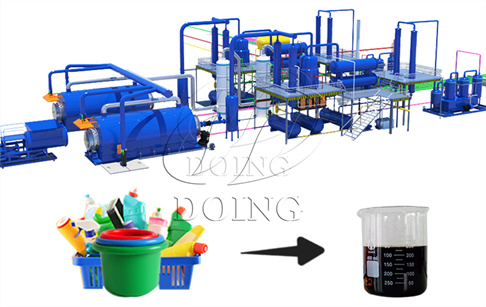 DOING Waste plastic pyrolysis plant can turn waste plastic into fuel through four steps: feeding, heating, oil gas cooling and slag discharge.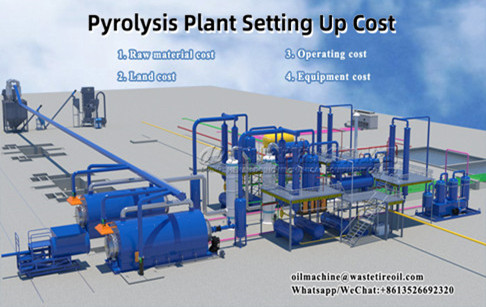 It needs to invest tens of thousands of dollars to several million dollars to build a plastic waste to fuel pyrolysis project. The detailed plastic waste to fuel pyrolysis project building cost should be subject to the actual situation.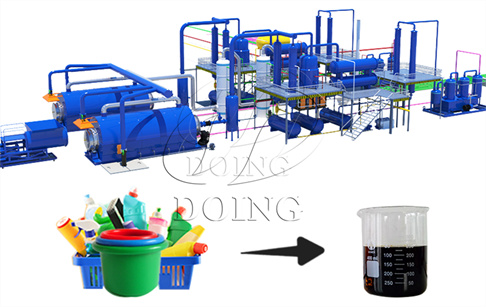 On August 20, a customer from Johansburg, South Africa cooperated with DOING and successfully ordered a 500kg/d plastic pyrolysis machine from DOING!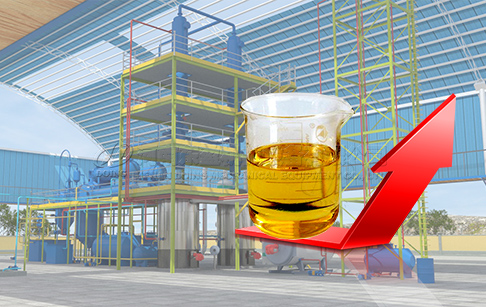 On August 2, 2022, Doing Company's Mexican customers successfully ordered 15TPD waste plastic pyrolysis machine and 15TPD used/pyrolysis oil refining machine.