Home
>
News
>
News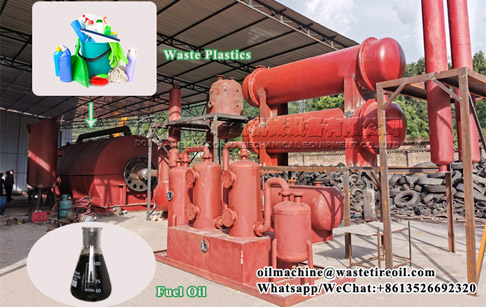 On July 22, Doing Company's 100kg/d small scale waste plastics and tyres pyrolysis plant ,which can convert waste plastic/tyres into fuel oil and carbon black was shipped to Mexico on time.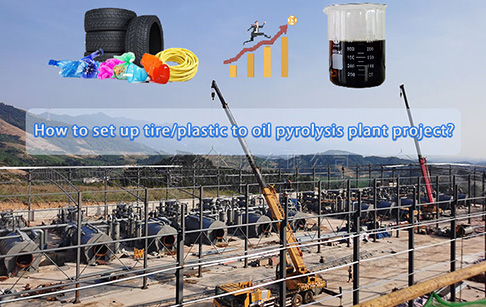 The following preparation works should be done to start a plastic to oil reverse business: get sources of plastics , do the market research for final products, get a piece of land with suitable size for putting plastic to oil recycling machines.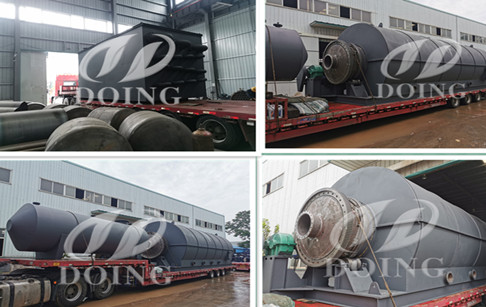 On July 15, 2022, some of the four 15TPD semi-continuous waste tire recycling pyrolysis machines have been successfully loaded and sent to Fujian from Doing Factory.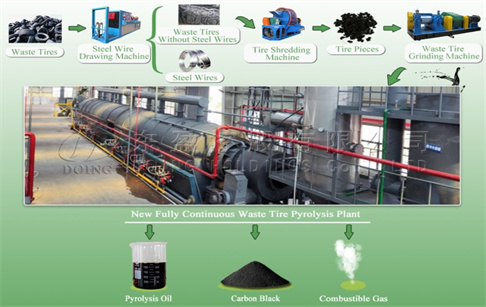 It's the most profitable used tires recycling way to adopt pyrolysis plant to pyrolyze used tires into fuel oil, carbon black, steel wire, etc.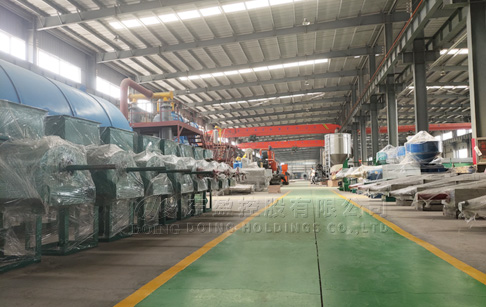 On June 20, 2022, the 500KG waste tire and plastic pyrolysis machine ordered by Korean customers was successfully loaded and ready to be delivered to Korea.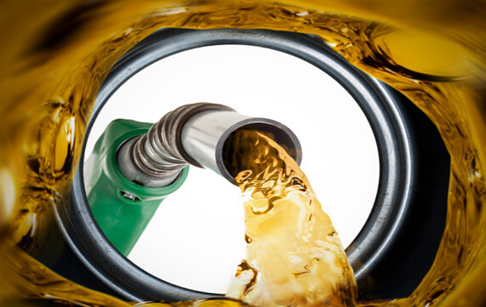 On June 10, the 15TPD new designed waste tyres pyrolysis plant and 10TPD new design pyrolysis/waste oil refining plant passed the strict quality inspection of DOING plant engineers, and the pyrolysis plant and waste oil distillation plant were loaded from