Home
>
News
>
News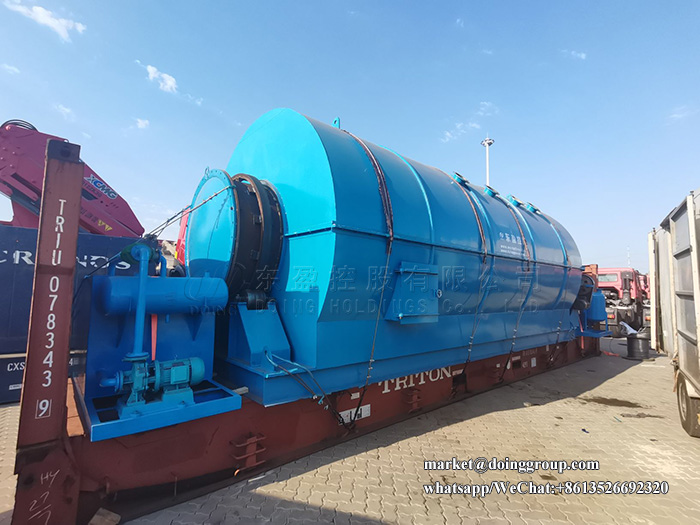 Under the workers' earnest work, 12T/D waste plastic pyrolysis plant finished production on time, and successfully delivery in early September, 2020.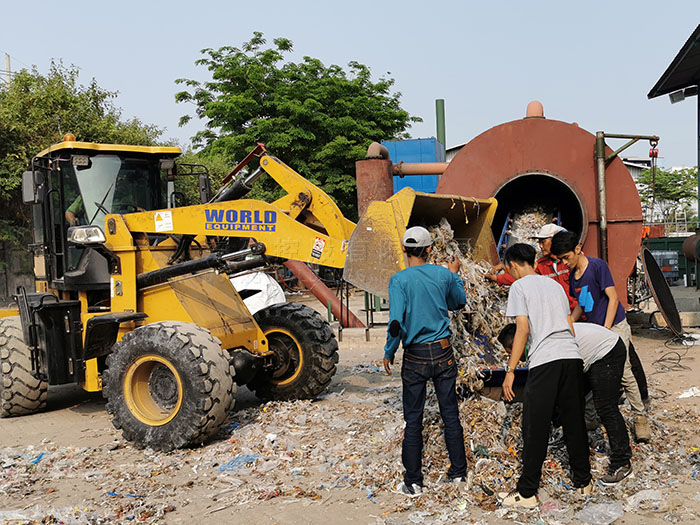 Plastic to fuel plant works on the principles of pyrolysis. Through plastic to fuel plant, waste plastics can be decomposed into small molecular oil gas under the condition of no oxygen at high temperature, then oil gas be cooled down liquid oil through c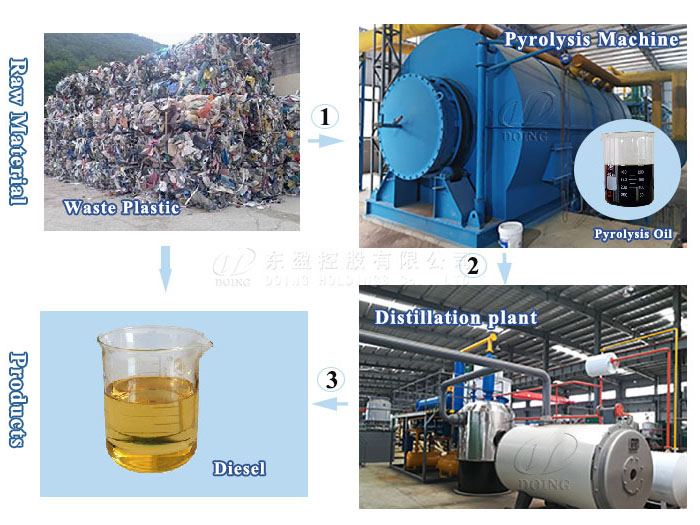 The process of getting diesel from waste plastics is the result of two operations. First, the waste plastic needs to be cracked to obtain a heavy fuel by plastic pyrolysis plant, and then the heavy fuel is further purified and distilled to obtain light fu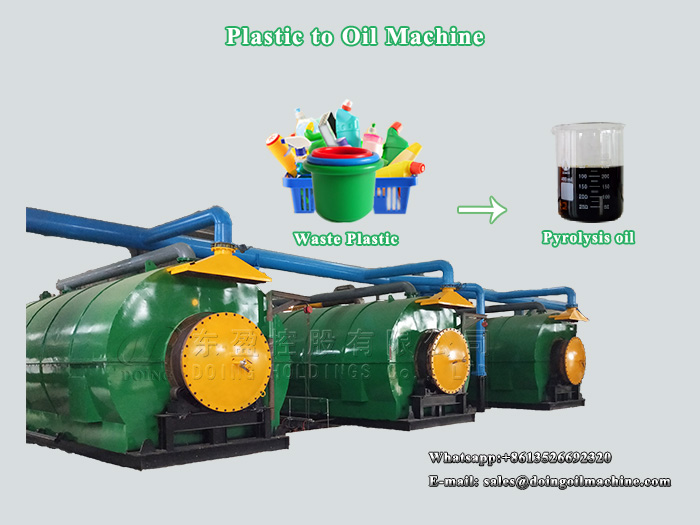 Of course, in addition to machine manufacturing materials, pyrolysis reactor design and after-sales service affect the price of plastic to oil machine is the type of plastic to oil machine, processing capacity and other factors, but these are essentially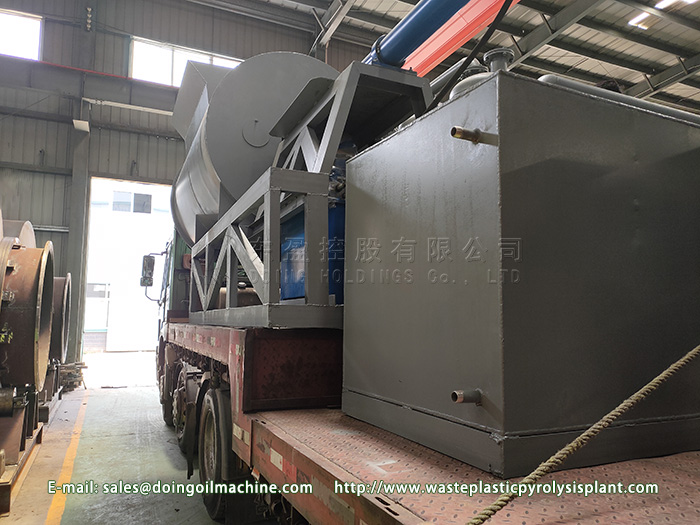 When 12T waste tyre pyrolysis equipment manufacturing completed, it will be shipped to Latvia.Delivery of this waste tyre pyrolysis equipment has been completed at present.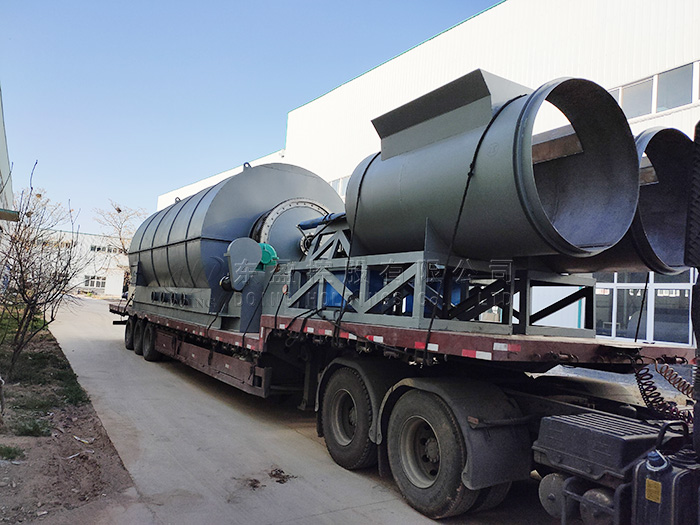 Our old Mexican client was satisfied with our equipment quality and after-sales service, so he cooperated with us again buying another two sets 12T waste tyre pyrolysis plant.