Home
>
News
>
Enterprise News
>
News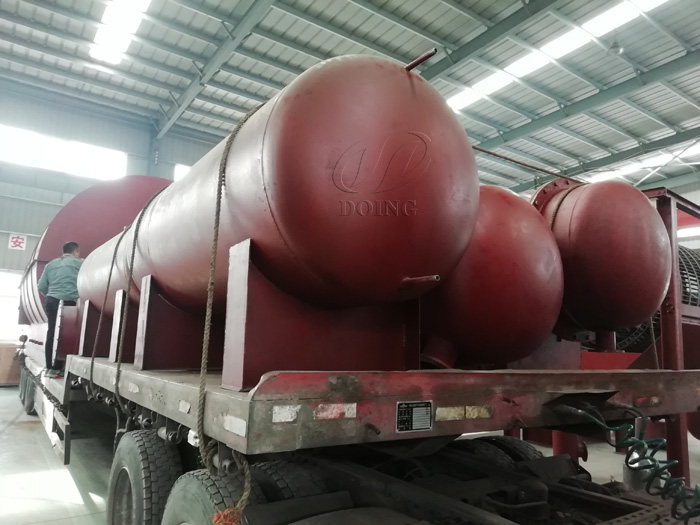 On March 22, 2019, one set 12T waste tire pyrolysis equipment manufactured by DOING company was successfully sent to Hebei, China.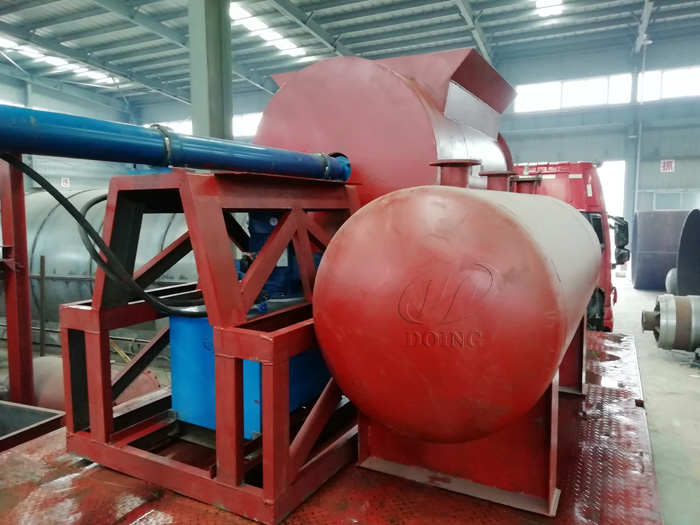 In November 2018, DOING delivered two sets 10T waste tire to oil equipment to Nigeria.
EPA officials of Anhui, China visited DOING for tire pyrolysis project at the end of 2018.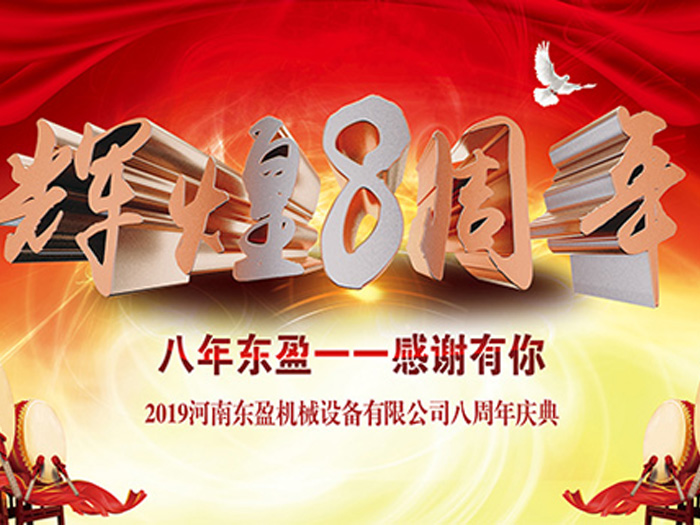 Time flies, DOING company ushered in the eighth anniversary of the birthday.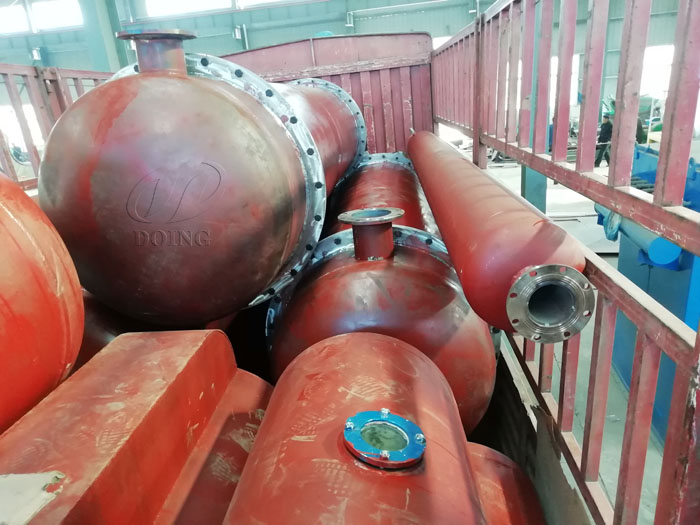 One set 12T waste tyre pyrolysis equipment ordered by the Indian customer was successfully delivered on March 11, 2019.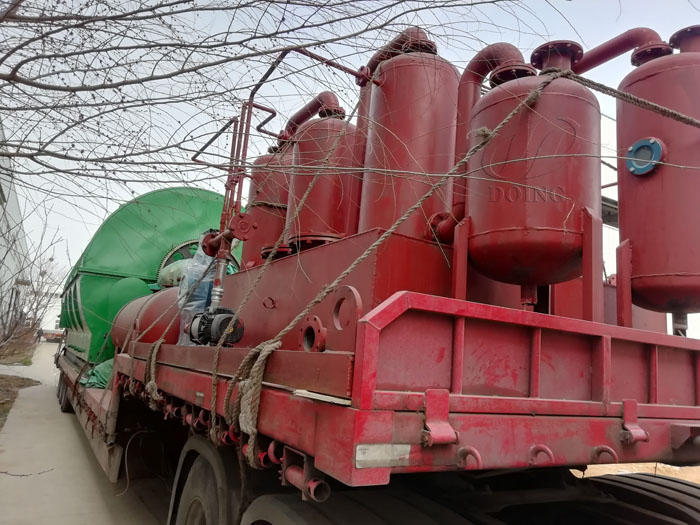 On March 6, 2019, DOING company completed the delivery of four sets 12T waste tyre recycling plant to Guizhou, China.