Home
>
News
>
Enterprise News
>
News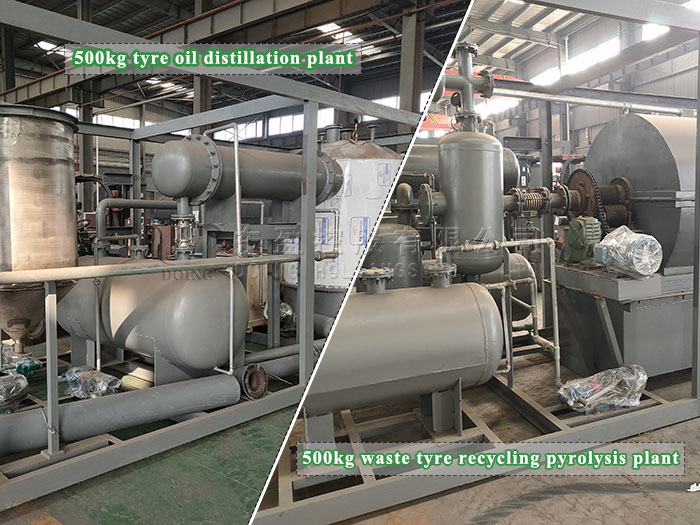 Yesterday, 500kg waste tyre recycling pyrolysis plant and 500kg tyre oil distillation plant were loaded and ready sent to Chile.They were mainly used for academic research at a university in Chile.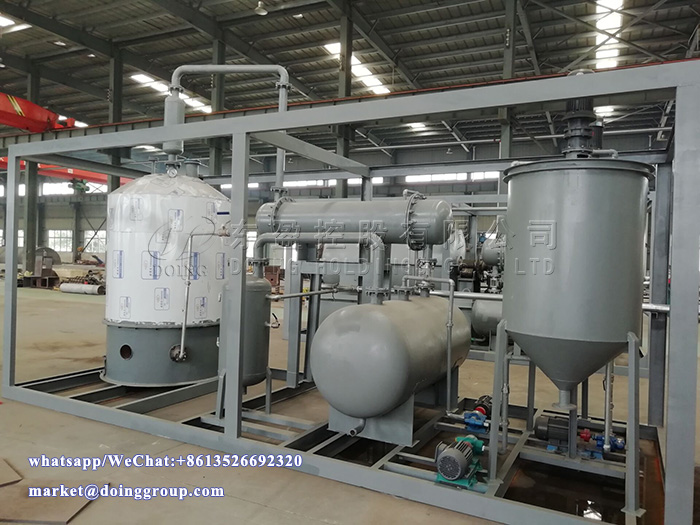 Last week, 1T waste oil distillation machine had been delivered to Ghana from DOING factory.This small waste oil distillation machine will be used to dispose waste oil produced by machinery on the mine.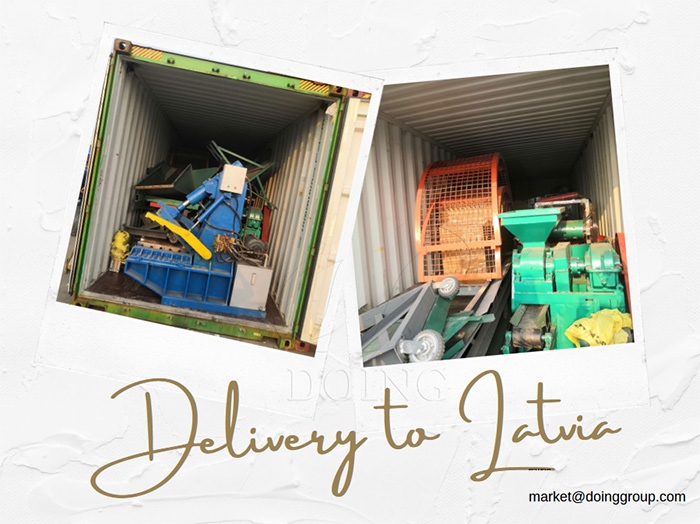 In October 2020, the auxiliary equipment of tyre recycling plant purchased by the Latvian customer from DOING has been delivered on time. Auxiliary equipment includE tire crusher and briquette Machine, etc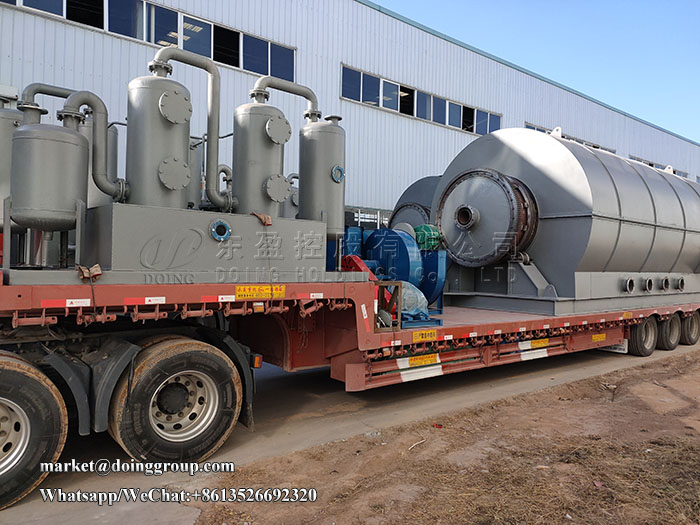 In early March 2020, DOING company successfully delivered 12 sets 12tons scrap tyre pyrolysis plant to Guangxi, China.This is a project valued by the local government.
500kg mini plastic recycling pyrolysis plant was delivered to Guatemala as scheduled yesterday. After further testing, customer will consider purchasing large capacity plastic recycling pyrolysis plant for mass production.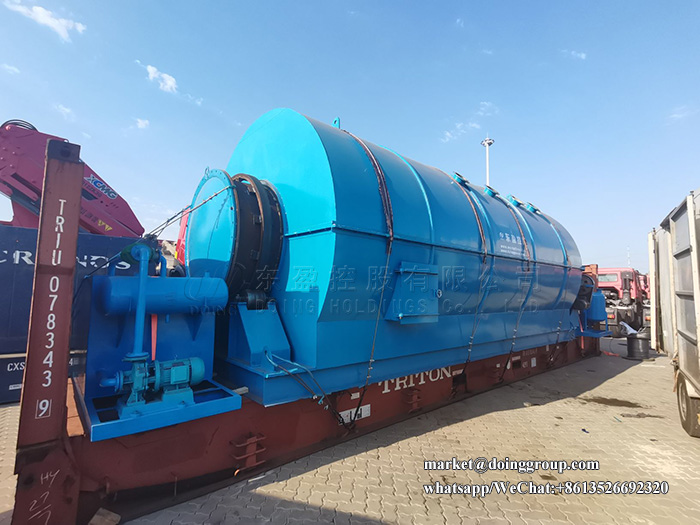 Under the workers' earnest work, 12T/D waste plastic pyrolysis plant finished production on time, and successfully delivery in early September, 2020.