Home
>
News
>
Enterprise News
>
News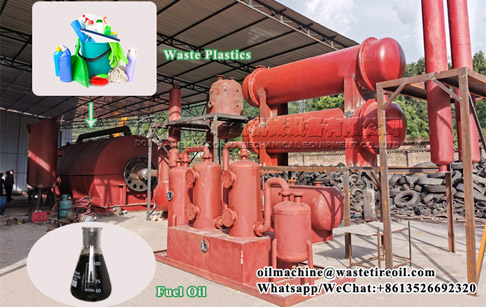 On July 22, Doing Company's 100kg/d small scale waste plastics and tyres pyrolysis plant ,which can convert waste plastic/tyres into fuel oil and carbon black was shipped to Mexico on time.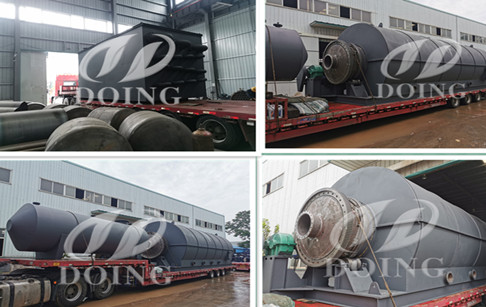 On July 15, 2022, some of the four 15TPD semi-continuous waste tire recycling pyrolysis machines have been successfully loaded and sent to Fujian from Doing Factory.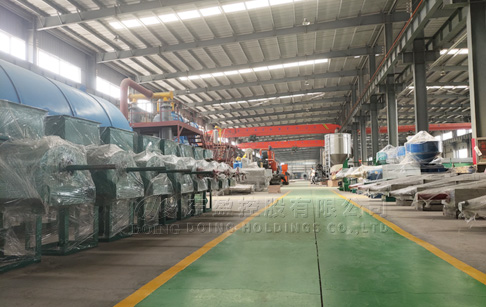 On June 20, 2022, the 500KG waste tire and plastic pyrolysis machine ordered by Korean customers was successfully loaded and ready to be delivered to Korea.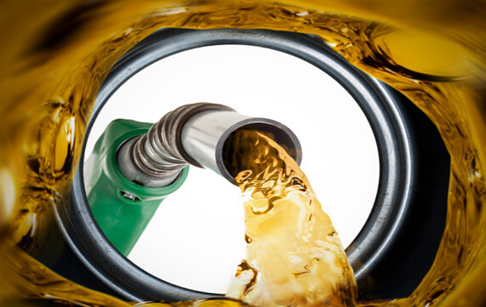 On June 10, the 15TPD new designed waste tyres pyrolysis plant and 10TPD new design pyrolysis/waste oil refining plant passed the strict quality inspection of DOING plant engineers, and the pyrolysis plant and waste oil distillation plant were loaded from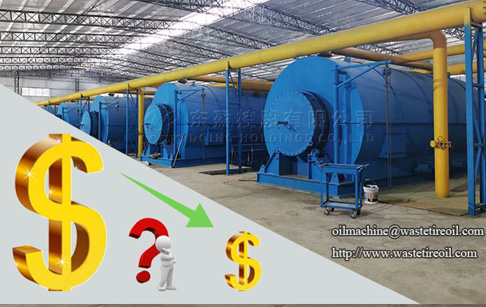 On May 18, 2022, a China Fujian customer successfully ordered 4 sets of 15TPDaste tires pyrolysis plants from Doing Company. And he thought highly of the good quality and high safety degree of Doing Company's pyrolysis plant.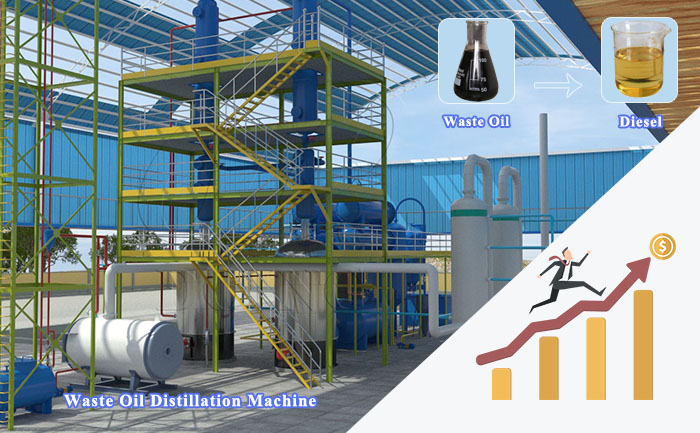 Doing advanced the manufacturing of main spare parts of 10tpd pyrolysis plant and waste oil refinery plant, which can be directly and promptly delivered to your plant. All these machines will enjoy the most preferential prices!