News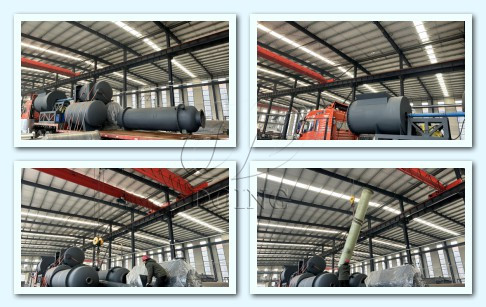 On December 26, 2022, the 18TPD batch type waste tire/plastic pyrolysis plant purchased by a customer in Yili, Xinjiang from Henan DOING Company was delivere.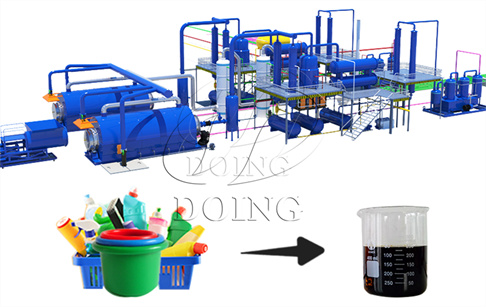 On August 20, a customer from Johansburg, South Africa cooperated with DOING and successfully ordered a 500kg/d plastic pyrolysis machine from DOING!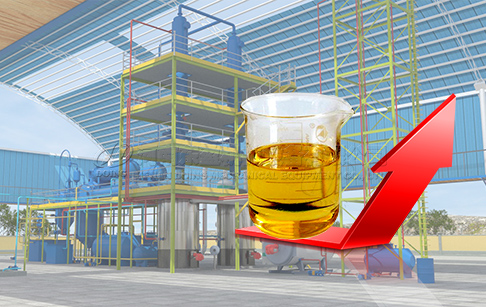 On August 2, 2022, Doing Company's Mexican customers successfully ordered 15TPD waste plastic pyrolysis machine and 15TPD used/pyrolysis oil refining machine.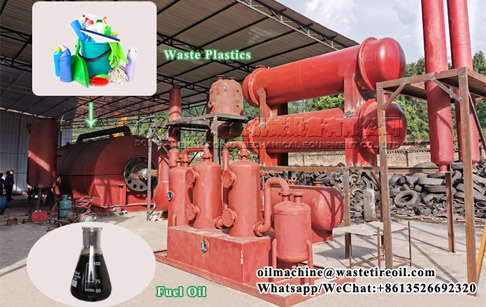 On July 22, Doing Company's 100kg/d small scale waste plastics and tyres pyrolysis plant ,which can convert waste plastic/tyres into fuel oil and carbon black was shipped to Mexico on time.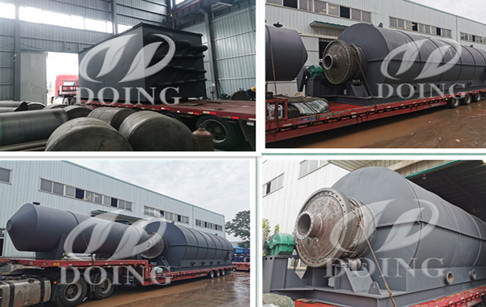 On July 15, 2022, some of the four 15TPD semi-continuous waste tire recycling pyrolysis machines have been successfully loaded and sent to Fujian from Doing Factory.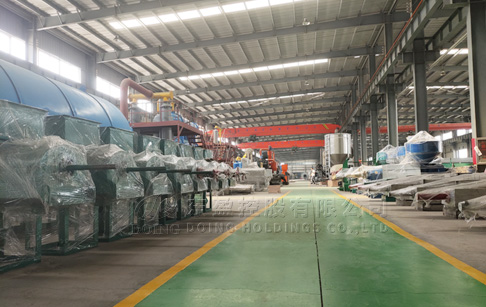 On June 20, 2022, the 500KG waste tire and plastic pyrolysis machine ordered by Korean customers was successfully loaded and ready to be delivered to Korea.