Home
>
News
>
Enterprise News
>
News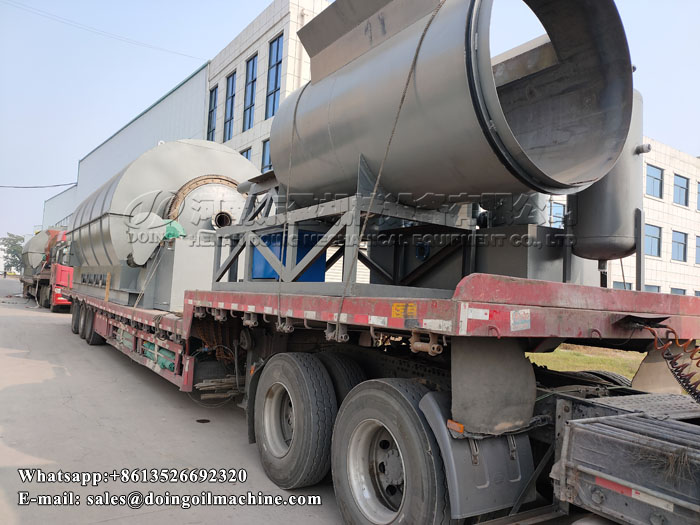 On March 21, 2020, two sets 12T waste plastic pyrolysis plant were delivered to Burkina Faso. Once the waste plastic pyrolysis plant are in Burkina Faso, DOING will send experienced technicians to help them with the installation and technical guidance.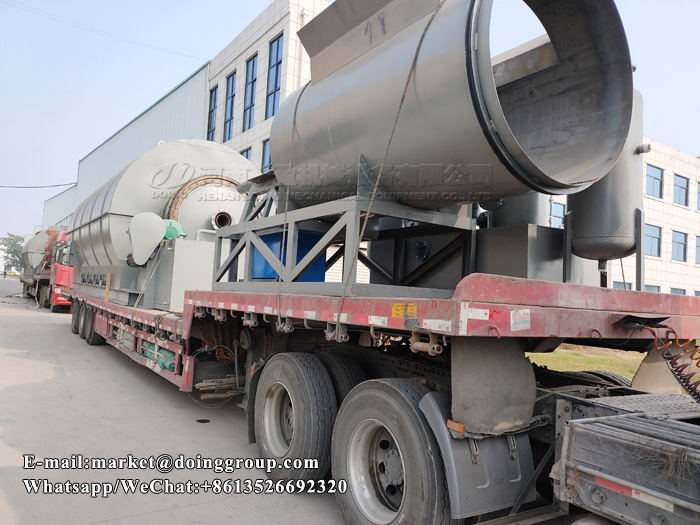 On March, 2020, six sets 12T waste plastic to oil machine will be sent to Tunisia.DOING will send professional installation engineers to the site to guide the installation.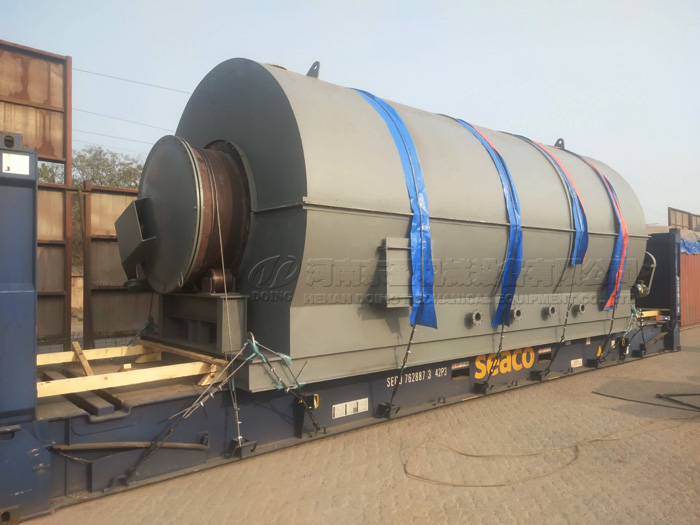 DOING's plastic pyrolysis plant can not only dispose of large quantities of waste plastic quickly and efficiently, but also produce fuel oil. It will take about 30 days to arrive in Ukraine by sea.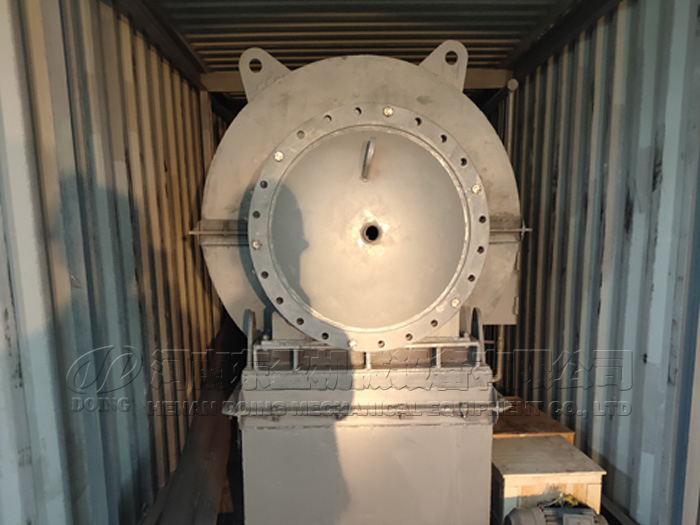 One set small waste plastic pyrolysis plant was successfully delivered to the port of Qingdao and will be shipped to Chile by sea from the port.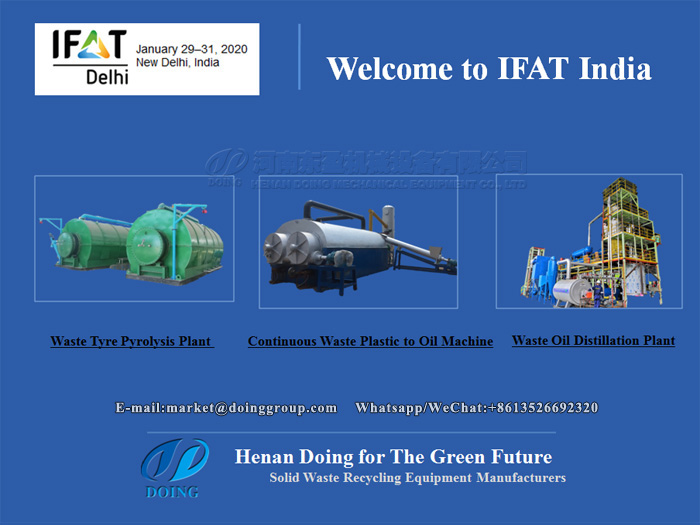 DOING company will attend IFAT India which has attracted the attention of more and more companies and investors. You can also contact us in advance and we will arrange a time to meet with you.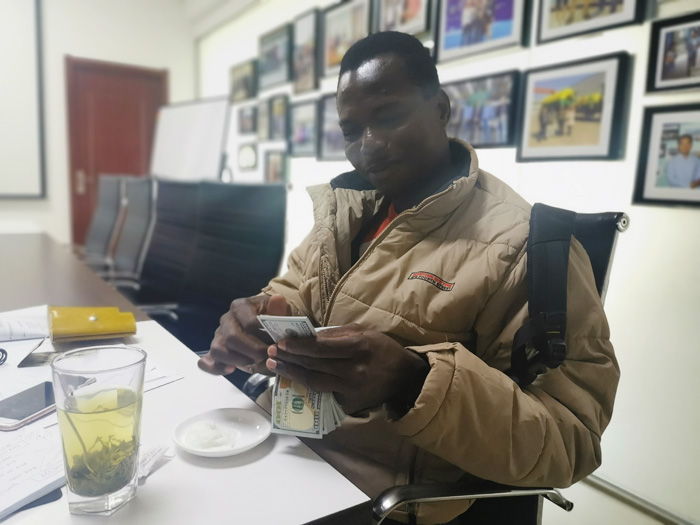 On December 21, 2019, Nagalo, an old client from Burkina Faso, ordered one set waste oil distillation plant and paid a deposit on the spot.It was used to process the tyre pyrolysis oil obtained from the waste tire to oil pyrolysis plant.