Home
>
News
>
Enterprise News
>
News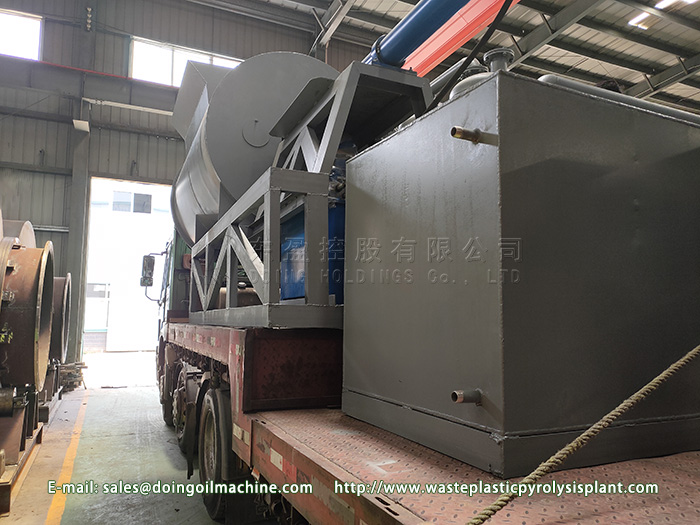 When 12T waste tyre pyrolysis equipment manufacturing completed, it will be shipped to Latvia.Delivery of this waste tyre pyrolysis equipment has been completed at present.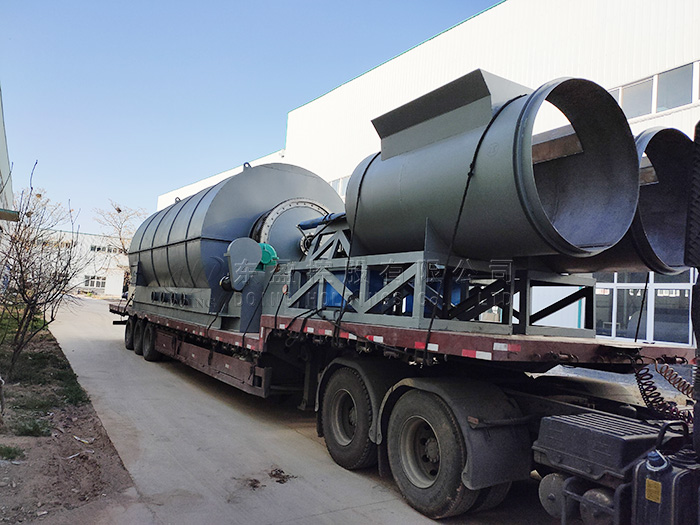 Our old Mexican client was satisfied with our equipment quality and after-sales service, so he cooperated with us again buying another two sets 12T waste tyre pyrolysis plant.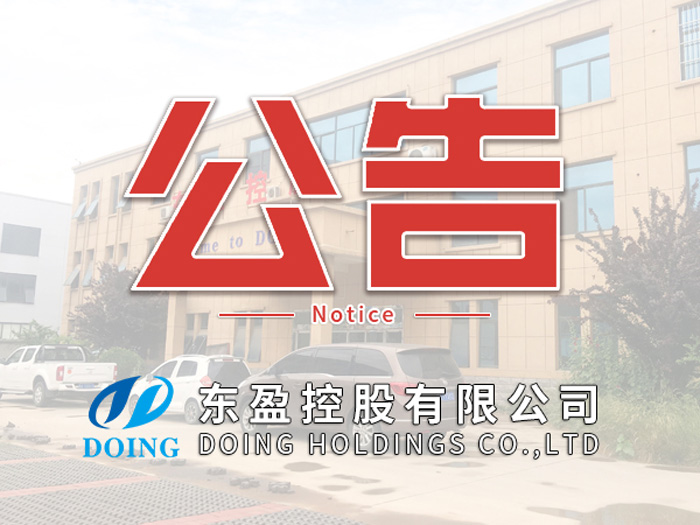 Some texts, pictures, audios, and videos on this website come from the Internet, for better understanding or learning the knowledge about waste plastic pyrolysis plant. If they violates your copyright, please contact us to remove it.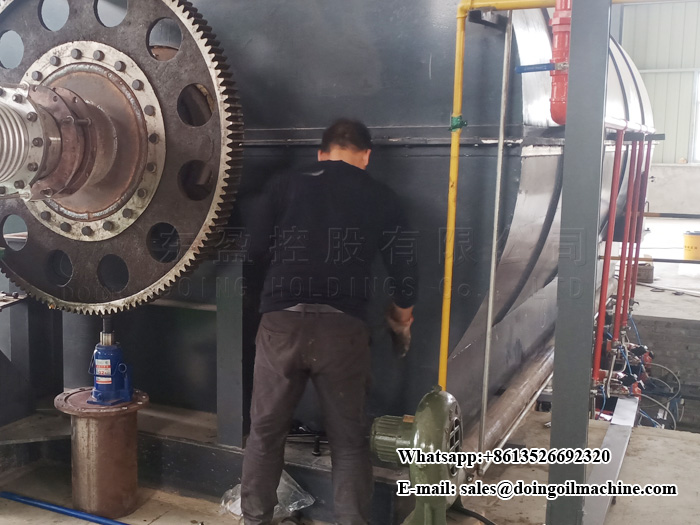 So far, the waste plastic pyrolysis plant first purchased by the customer in Jiangxi in July 2019 is still in good operation, so he contacted us again in March 2020 to purchase another waste plastic pyrolysis plant.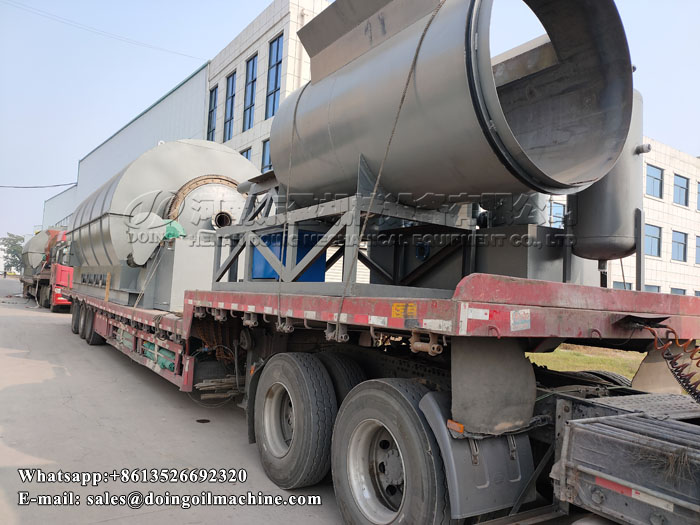 On March 21, 2020, two sets 12T waste plastic pyrolysis plant were delivered to Burkina Faso. Once the waste plastic pyrolysis plant are in Burkina Faso, DOING will send experienced technicians to help them with the installation and technical guidance.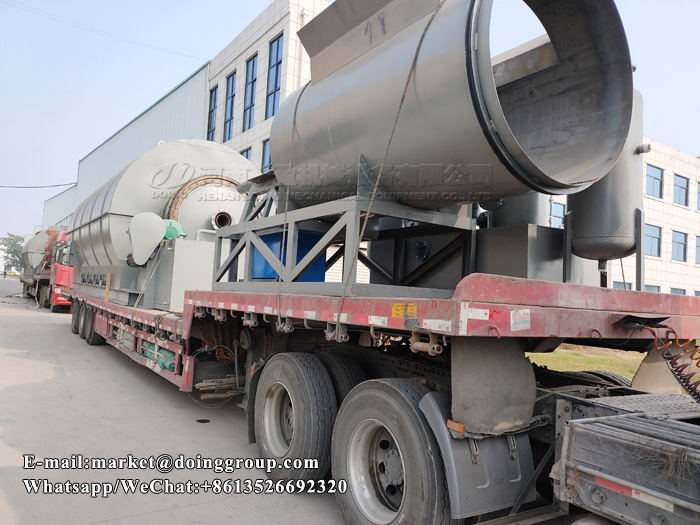 On March, 2020, six sets 12T waste plastic to oil machine will be sent to Tunisia.DOING will send professional installation engineers to the site to guide the installation.