Home
>
News
>
Enterprise News
>
News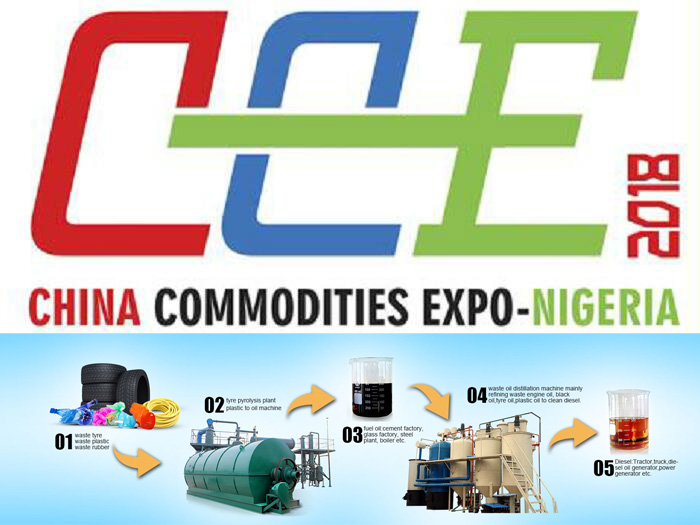 Henan Doing Machinery will attend China Commodities Expo-Nigeria 2018 that will be held in Nigeria from November 6 to 9 where you can learn more about waste plastic pyrolysis plant. Looking forward to having a face to face communication with you!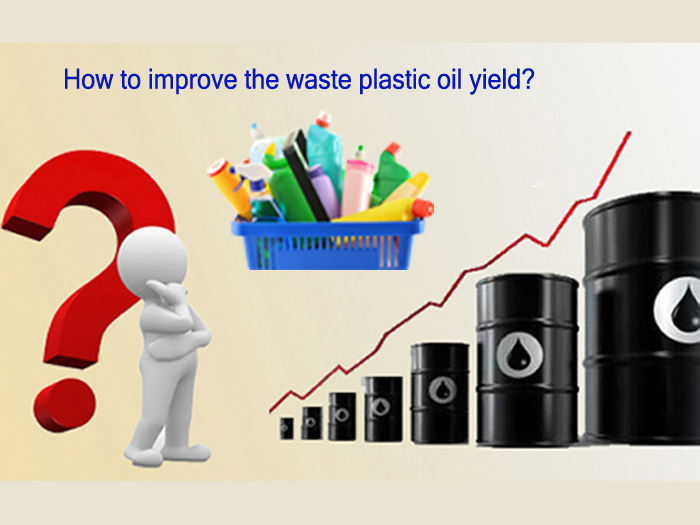 Nowadays, more and more people come to consult our waste plastic pyrolysis plant. According to our statistics, most customers are most concerned about the problem of the oil rate of the equipment. So what problems should be paid attention to, and can impr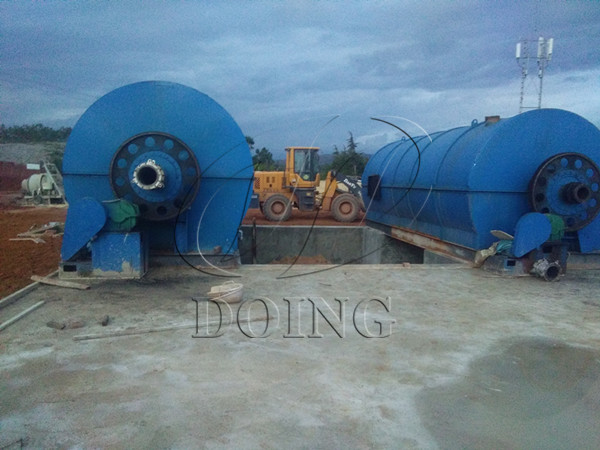 Congratulations to the two sets of 10 tons of waste tire pyrolysis plant of Yunnan Dali customers under the guidance of our engineers. The installation of our customers' equipment has installed our newly developed wind conveying carbon black discharge sys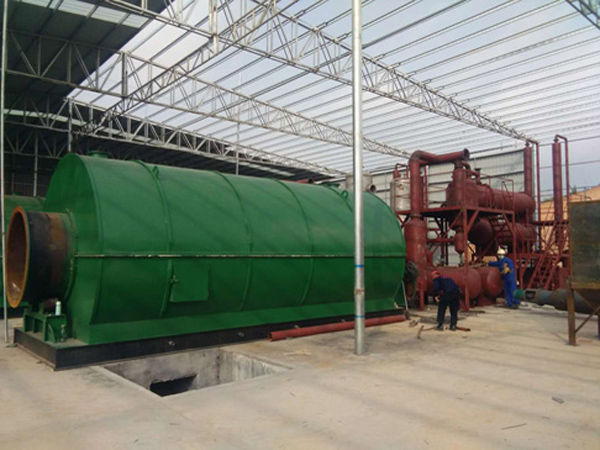 Guangdong Heyuan customers purchased two sets of 12T/D pyrolysis plant from us to dispose of waste tires. Under the guidance of our engineering team, the waste tires pyrolysis plant has been successfully installed.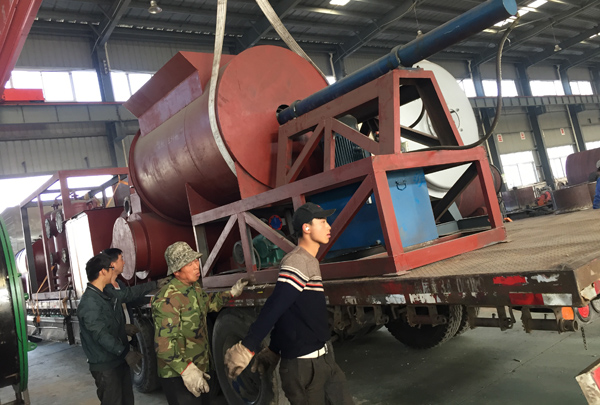 The customer bought two sets of equipment from us one time, one 10 tons of waste tire pyrolysis plant and one 10 tons of fuel oil to diesel machine.