News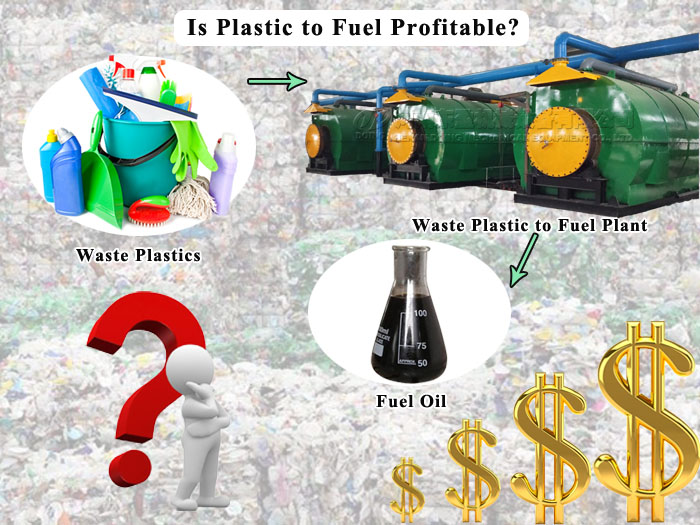 A lot of people want to know whether plastic to fuel is profitable? The answer is yes. We can analyze from the following points:sufficient plastic material,market energy shortage,final products market,payback period.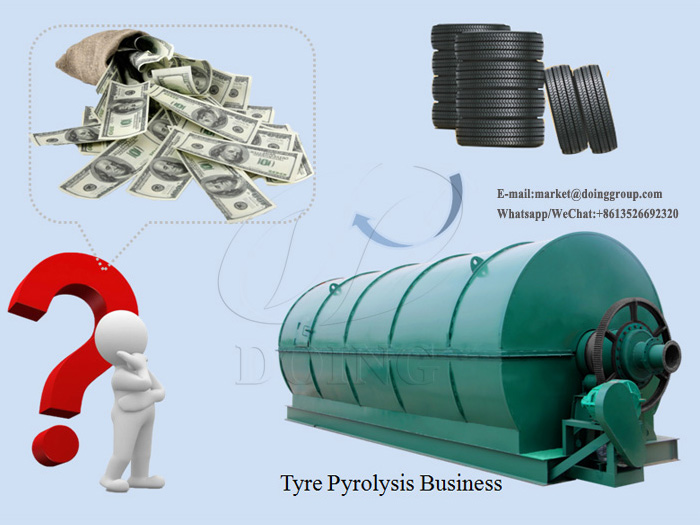 From the profit analysis, we can clearly see that our India customer can make a profit usd1534 per day from our 10ton capacity batch waste tyre pyrolysis plant, which is very handsome and, if operated well, the investment could be recovered within 6-8mont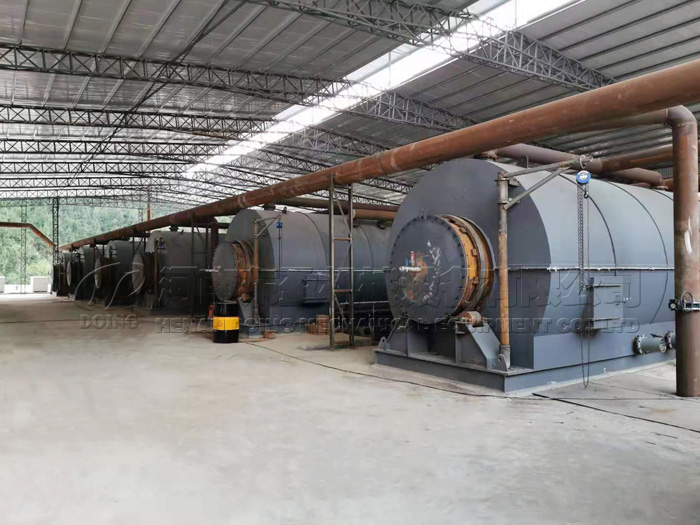 For waste plastic pyrolysis projects, it is important to choose high quality waste plastic pyrolysis machine. When you choose to purchase waste plastic pyrolysis machine, you can judge the advantages and disadvantages from the following aspects.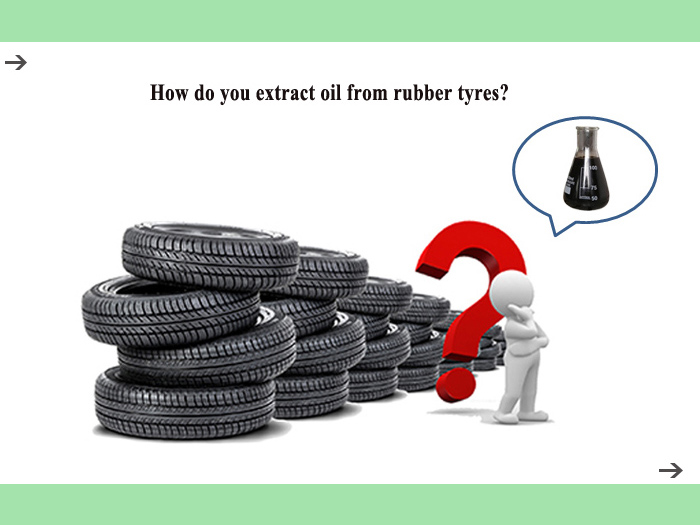 The more popular money-making project now is to extract oil from waste rubber tyres. So how do you extract oil from rubber tyres? Is it polluting the environment? The rubber tyre pyrolysis machine developed and produced by DOING company can extract oil fr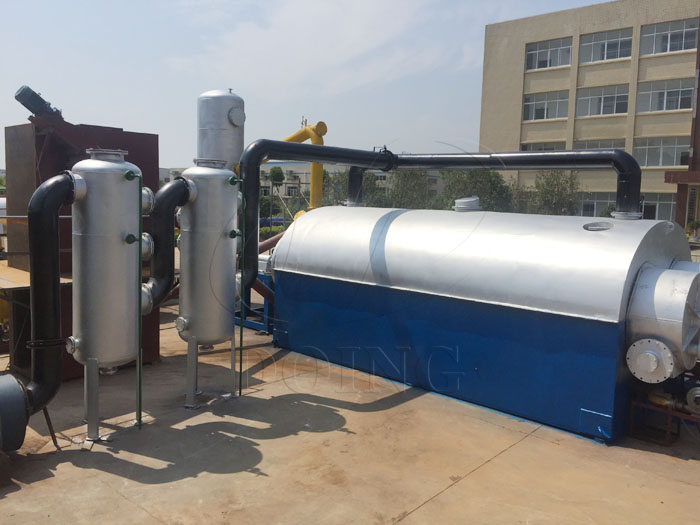 Now more and more people are paying attention to continuous waste tyre pyrolysis plant, why people want to choose the continuous waste tyre pyrolysis plant to deal with waste tyres? There are several reasons.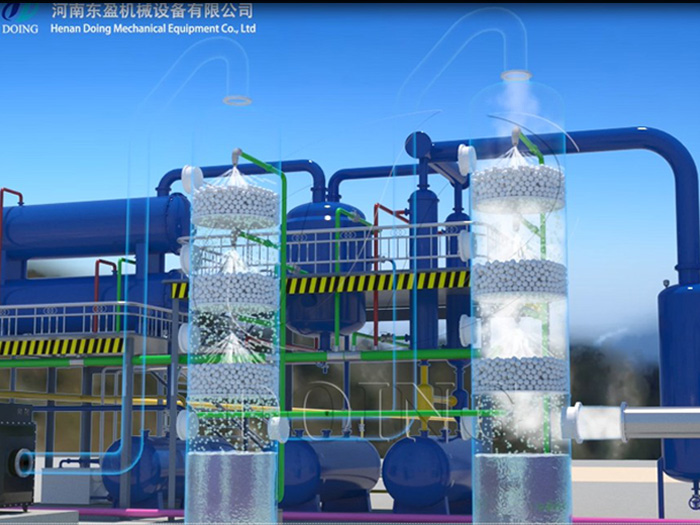 DOING company's waste tire pyrolysis plant USES advanced pyrolysis technology to better turn waste tires into fuel oil. Moreover, the waste tire pyrolysis plant can specially process the smoke and harmful waste gas generated during the production process