Waste plastic is also called "white pollution". It is a problem that many countries face and do not know how to solve. Perhaps many people have heard that waste plastic can be converted into fuel oil through thermal pyrolysis. This is a good solution, but many people don't know where to buy this device. This article will tell you the answer.
Firstly, I will introduce the machine that can convert waste plastic to oil in the picture below. We usually call it plastic to fuel plant. It works on the principles of pyrolysis. Through this machine, waste plastics can be decomposed into small molecular oil gas under the condition of no oxygen at high temperature, then oil gas be cooled down liquid oil through circulating water system.
Plastic to fuel plant
Now, everybody wants to know where to buy this machine right. This kind of machine belongs to the large equipment, and needs to choose the manufacturer who has the rich experience, the good reputation, simultaneously and can provide the high quality after-sales service. I will introduce a company which has been specialized in manufacturing this machine over 10 years from China, it's DOING group company which is professional in producing plastic to fuel plant.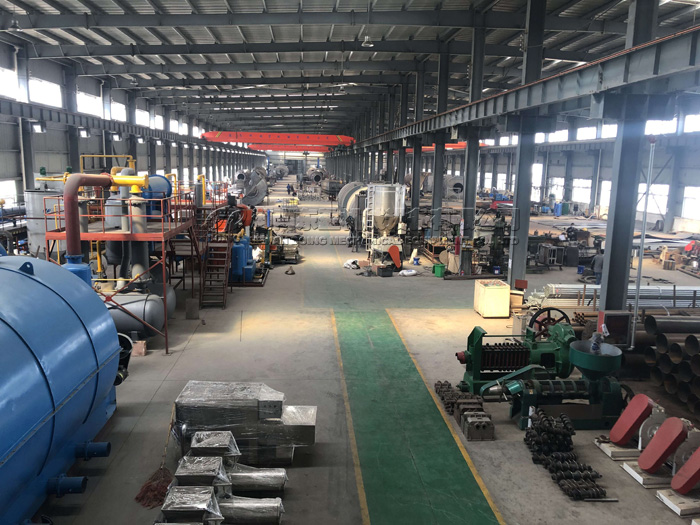 DOING factory
They have sold this machine to over 60 countries in the world, including Italy, France, Czech Republic, Chile in Europe, Nigeria, South Africa, Ethiopia, Egypt in Africa, Mexico, Colombia, Guatemala, in South America, Thailand , India, Philippines, Malaysia, in Southeast Asia, etc.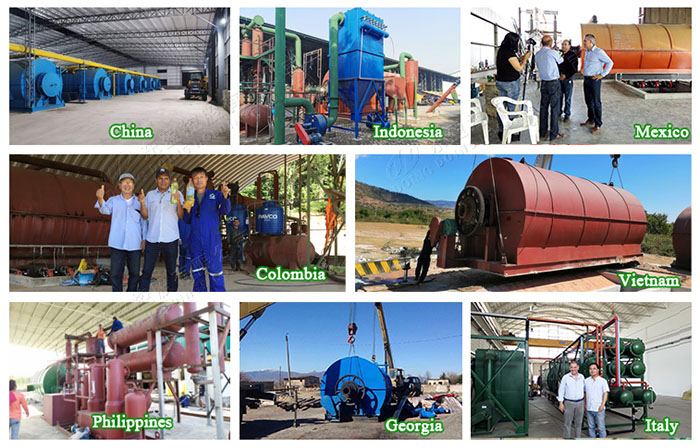 Parts of plastic to fule plant project cases in some countries
If you have a lot of waste plastic you want to deal with, but can't find the best way to deal with it, come to find DOING company. DOING can help you solve this problem and provide you with the best plastic to fuel plant. DOING company also provide first-class engineers to help you install the machine and help you train workers.
For more information about this machine, please leave us a message or your contact number, and our professional manager will contact you within 24 hours.