On March 16, 2022, a China Taiwanese customer bought a 500kg waste plastic pyrolysis plant from Doing Company. Customers buy this small scale pyrolysis plant mainly to do experiments to verify the feasibility of the waste plastic pyrolysis project in the local market.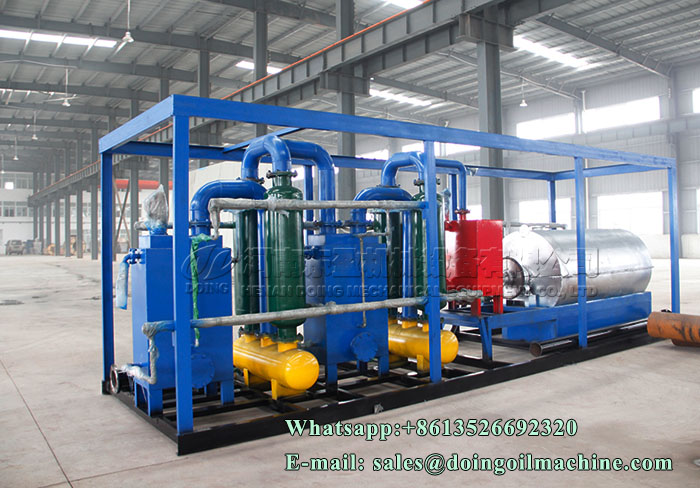 500kg waste plastic pyrolysis plant
The reason why the Taiwanese customer chose to buy equipment from Doing Company is that he wanted to buy a complete set of waste plastic pyrolysis plant that was easily installed, and equipment details need to be customized. The customer carefully compared the production strength and project experience of different manufacturers, and finally chose Doing Company, which has customized pyrolysis plants for customers in more than 90 countries and regions around the world. And our small scale frame type waste plastic pyrolyis plant is very easy to install and simple to operate, which was in line with the needs of our customers.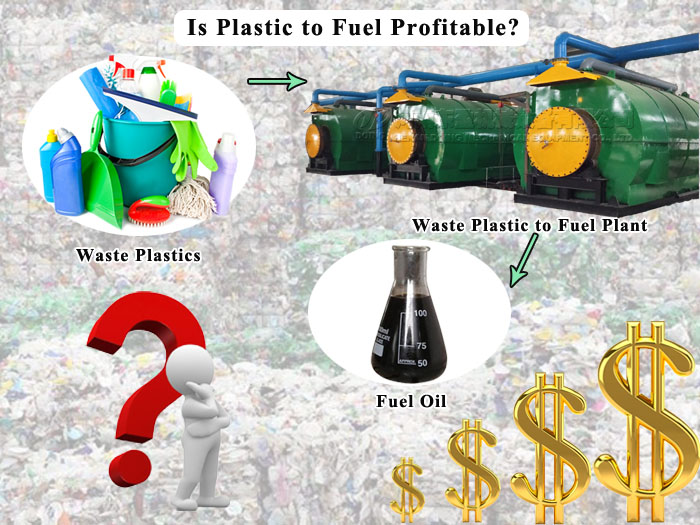 Why so many people choose plastic pyrolysis business?
After receiving the Taiwanese customer's inquiry, our engineers customized a specific plan based on the customer's needs. The Taiwanese customer was very satisfied after seeing the details of the plan, so he signed a contract with us and paid 500kg waste plastic pyrolysis plant.
If you also need this kind of easy-to-install waste plastic/tire/rubber to fuel oil pyrolysis plant, welcome to consult Doing Company to customize the pyrolysis plant and get free quotes!