On November 17, 2021, another pyrolysis plant project was successfully installed by DOING Company in Liaoning province, China. The daily capacity of this aluminum plastic pyrolysis plant project is about 30tons, which consists of 2 sets of 15TPD pyrolysis machines working together.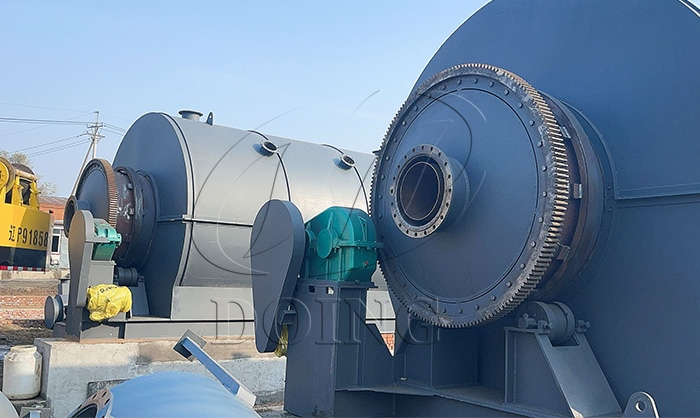 Aluminum plastic pyrolsis machines installation picture

1. Aluminum plastic pyrolysis projects background
Waste aluminum plastics composite materials are commonly found in packaging, chemical, pharmaceutical, food and other industries, and aluminum block and pyrolysis oil can be extracted through pyrolysis machine. This aluminum block can be processed into aluminum ingots through further melting and casting, and sold at a high price. And the pyrolysis oil also has wide applications. It is a good heating fuel for many heavy industries, such as steel factories, cement factories, glass factories, heavy oil generators, boiler heating, etc. This profitable aluminum plastic pyrolysis business attracts this Liaoning customer's interests.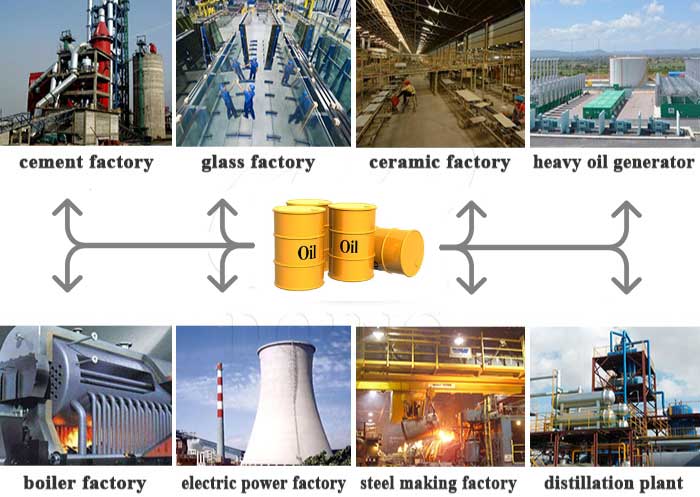 Pyrolysis oil obtained from pyrolysis machine applications

So he began to look for a professional manufacturer to purchase the pyrolysis machine.
2. Why did this Liaoning customer choose to purchase aluminum plastic pyrolysis machines from DOING?
He searched on the Internet to do research and made a detailed comparison to choose the most suitable pyrolysis machine manufacturer. And he was attracted by our great strength.
On one hand, we have a professional engineer team and sales team to customize suitable and comprehensive solutions based on the customer's specific requirements. On the other hand, he noticed that we have rich pyrolysis machine installation experience, and our high quality pyrolysis machines won a lot of recognition and good feedback from our customers. And many old customers ordered pyrolysis machines again and again from us. So this Liaoning customer sent us an inquiry.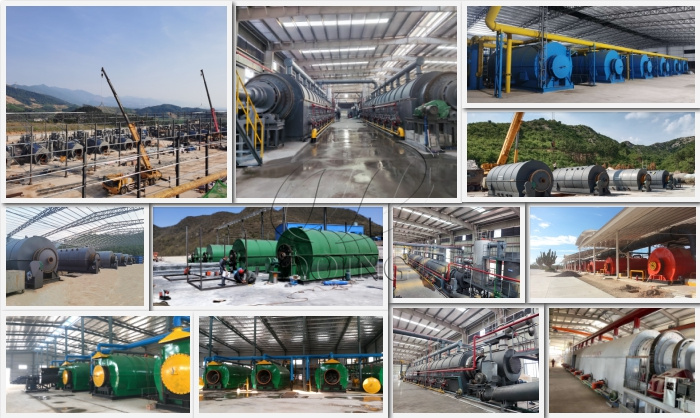 Pyrolysis machines installed by DOING

3. Aluminum plastic pyrolysis machine installation
After all parts of the two sets of 15TPD aluminum plastic pyrolysis machines have been received, and our engineer team went to guide the specific installation in an orderly manner and provide systematic worker training to help them operate the pyrolysis machines properly.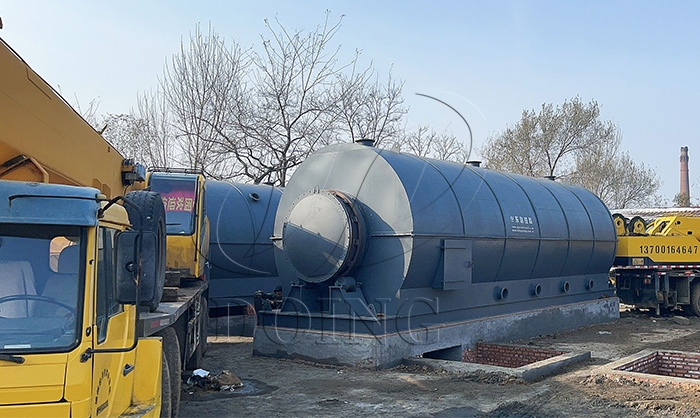 Aluminum plsatic pyrolysis plant project site

For more information about aluminum plastic pyrolysis plants or other waste pyrolysis projects, please feel free to consult us for free quotations! Looking forward to having cooperation with all of you.