In October 2020, the auxiliary equipment of tyre recycling plant purchased by the Latvian customer from DOING has been delivered on time. This is the latvian customer's second order, the first time he bought our 12T waste tire pyrolysis machine.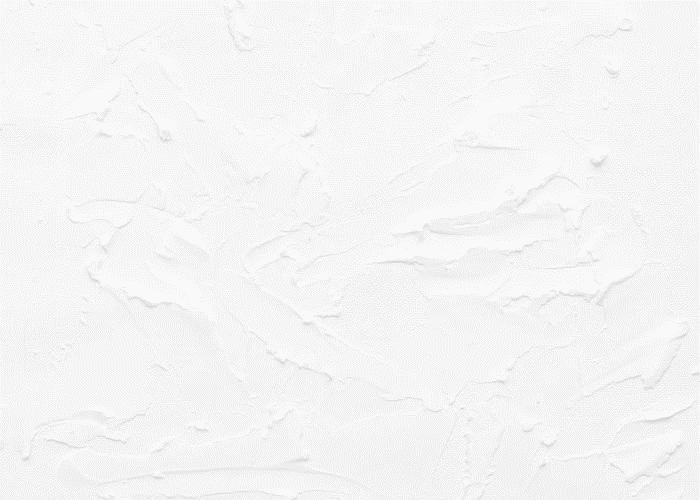 Auxiliary equipment of tyre recycling plant delivered to Latvia
Due to the successful delivery last time, he placed great trust in DOING company, so he ordered to buy some auxiliary equipment of tire recycling plant, including tire crusher and briquette Machine, etc.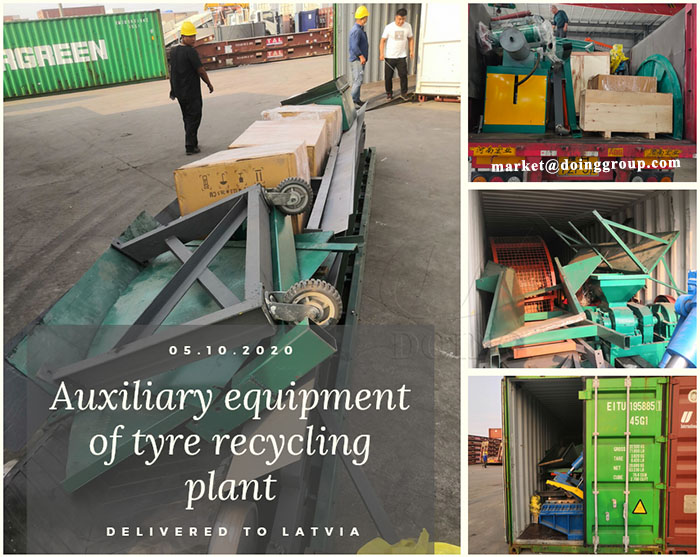 Delivery of auxiliary equipment
Thank you very much for your trust in us. We will continue to provide our customers with high-quality tyre recycling plant.