In April 2019, Ethiopian customers came to DOING company to ordered the 10T waste tire pyrolysis equipment.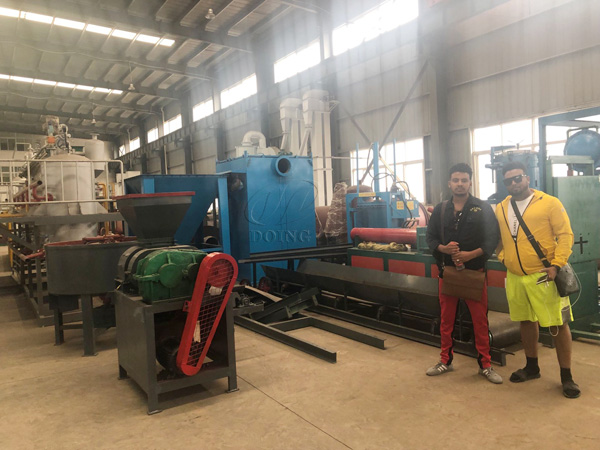 Ethiopian customers in DOING company
The two Ethiopian customers are brothers. They are kind and outgoing. They communicate well with the project manager in English.
DOING company arranged the Ethiopian customers to stay in the hotel, and then the project manager accompanied the customers to go to the factory to inspect the goods. After acceptance, one set 10T waste tire pyrolysis equipment will be sent to Ethiopia.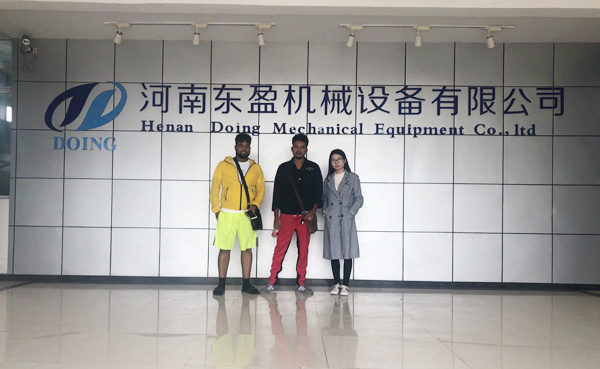 Ethiopian customers with project manager of DOING
These two customers have worked with DOING company before and they have great trust in DOING company. The whole process of cooperation in the purchase of waste tire pyrolysis equipment is also very happy.